FREE SHIPPING ON ODERS 250$ OR MORE. SAME DAY SHIPPING BEFORE 4PM MST
Cart (

0

)
Recently Added

0

Item
Total

$0.00
The item you just added is unavailable. Please select another product or variant.

Cart (

0

)
Recently Added
Total $0.00
The item you just added is unavailable. Please select another product or variant.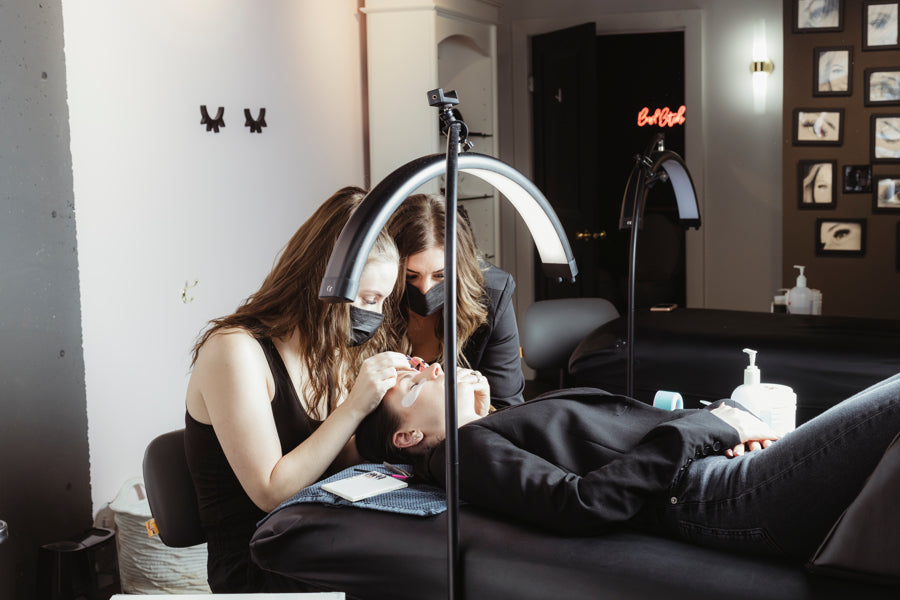 Welcome to Pink Mint Pro: Where Vision Meets Artistry
Pink Mint Pro embodies a journey of passion and possibility. Guided by 'Unlock Your Potential, Unleash Your Artistry,' we invite you to explore a realm of lash craftsmanship like no other.From Eye Candy Lash Extensions, Pink Mint Pro steps into the spotlight, to offer more possibilities, and opportunities.Pink Mint Pro puts you at the center, driven by elevating your lash experience, Founder Alena envisioned a realm where quality meets affordability. Your satisfaction moulds our path to always look for the newest and trendiest products around.Diversity is our palette. Inside Pink Mint Pro, find a spectrum of curls, thicknesses, and styles – Each palette a canvas for your unique artistry. Our lashes, beloved by Lash Techs, offers softness and unyielding curl.Yet Pink Mint Pro transcends lashes – It's a manifestation of values. With a deep love for animals, Pink Mint Pro proudly stands for animal-friendly lashes. Our pledge to only offer cruelty-free products is a must.Join the Pink Mint Pro Journey – Where you can Unlock Your Potential and Unleash Your Artistry!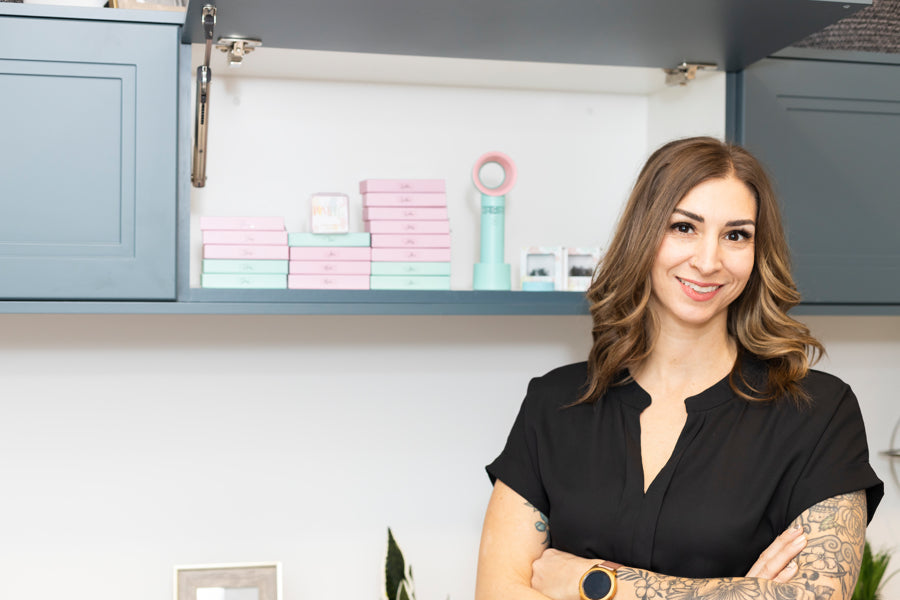 Meet The Founder
Meet the Face that Transformed Pink Mint Pro! After Years in the Lash Industry, Alena, the driving force behind Pink Mint Pro, took the plunge. What started as a simple experiment with Eyelash Extensions soon blossomed into an unwavering passion.Having been immersed in the lash world for years, Alena's vision was clear: to complement our training courses with exceptional products. With a history as Eye Candy Lash Store, Pink Mint Pro has now undergone a vibrant transformation.Alena's journey reflects her commitment to offering not just products, but a complete lash experience. Our range echoes her values, being cruelty-free and sustainable, a testament to her love for the industry and the planet.Explore the revamped Pink Mint Pro, where expertise meets innovation, and join Alena's vision today!